Welcome!
One of the most popular historical personalities of our homeland Mátyás cool. We roll back the wheel of the time for you a little bit if you get the hang of our website, and fling the reneszánszkori onto Hungary. You may obtain several new informations on this age under your roaming, and you may deepen your knowledge longer in the sources character with the additional examination of substances.
The Team!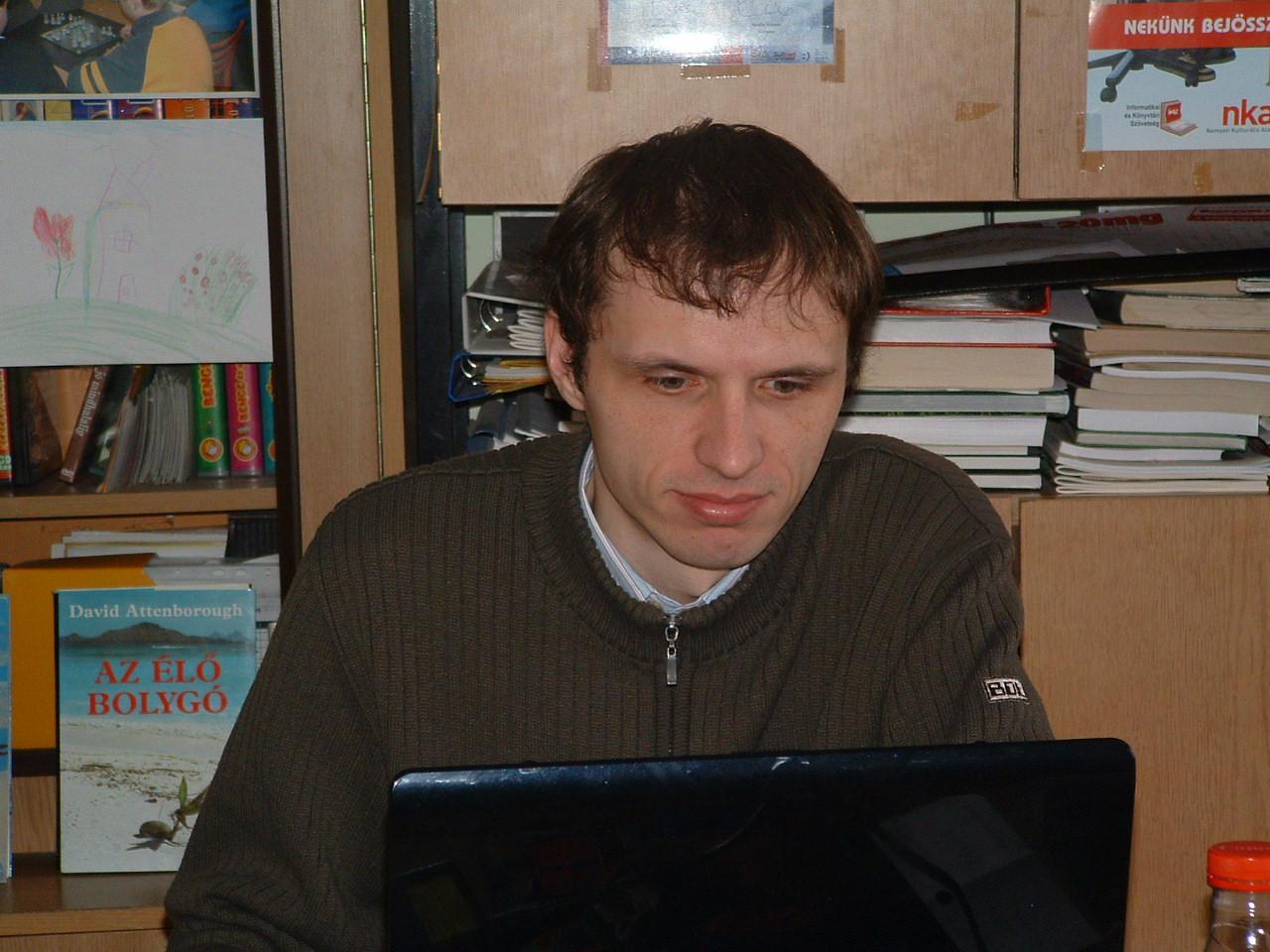 Coach
Róbert
Computer science teacher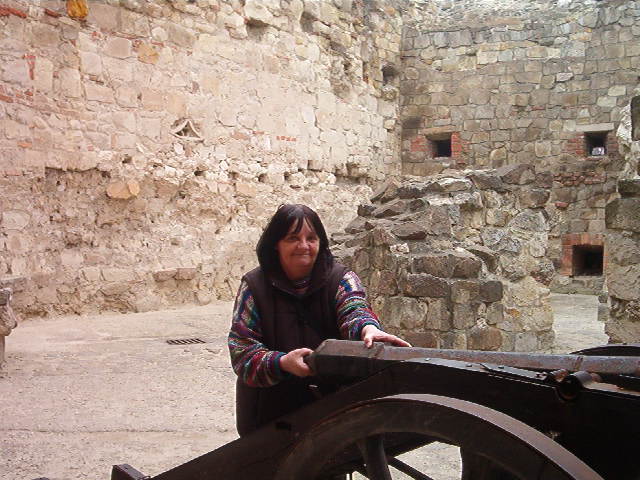 Assistant Coach
Éva
Librarian
Students: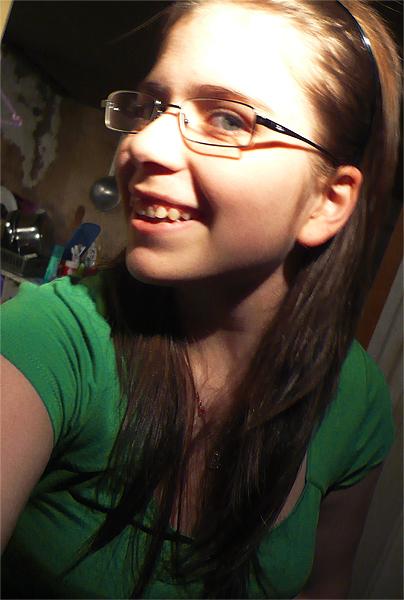 Beáta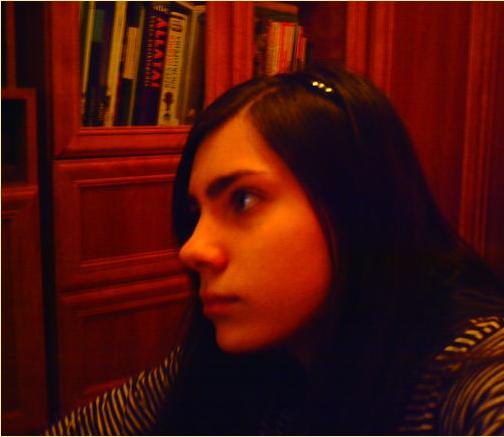 Dorottya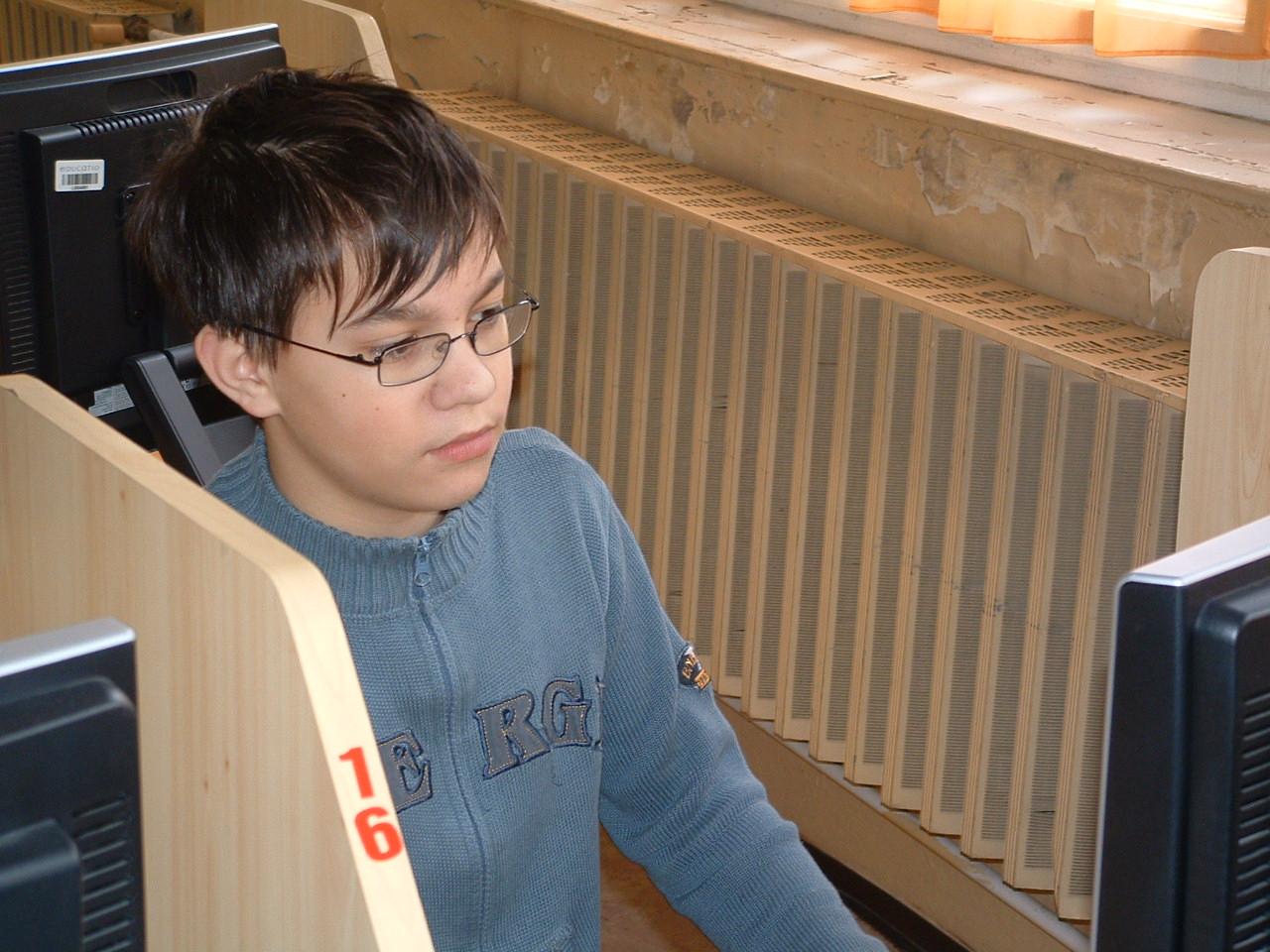 Bence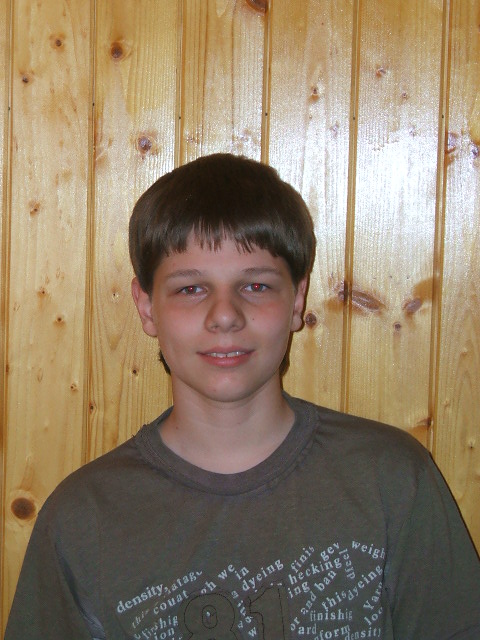 Sándor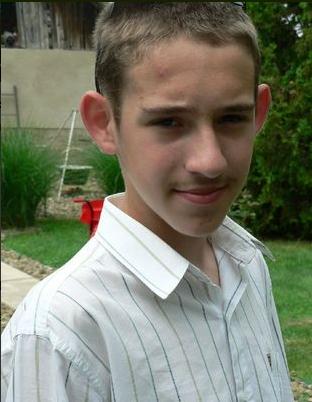 Imre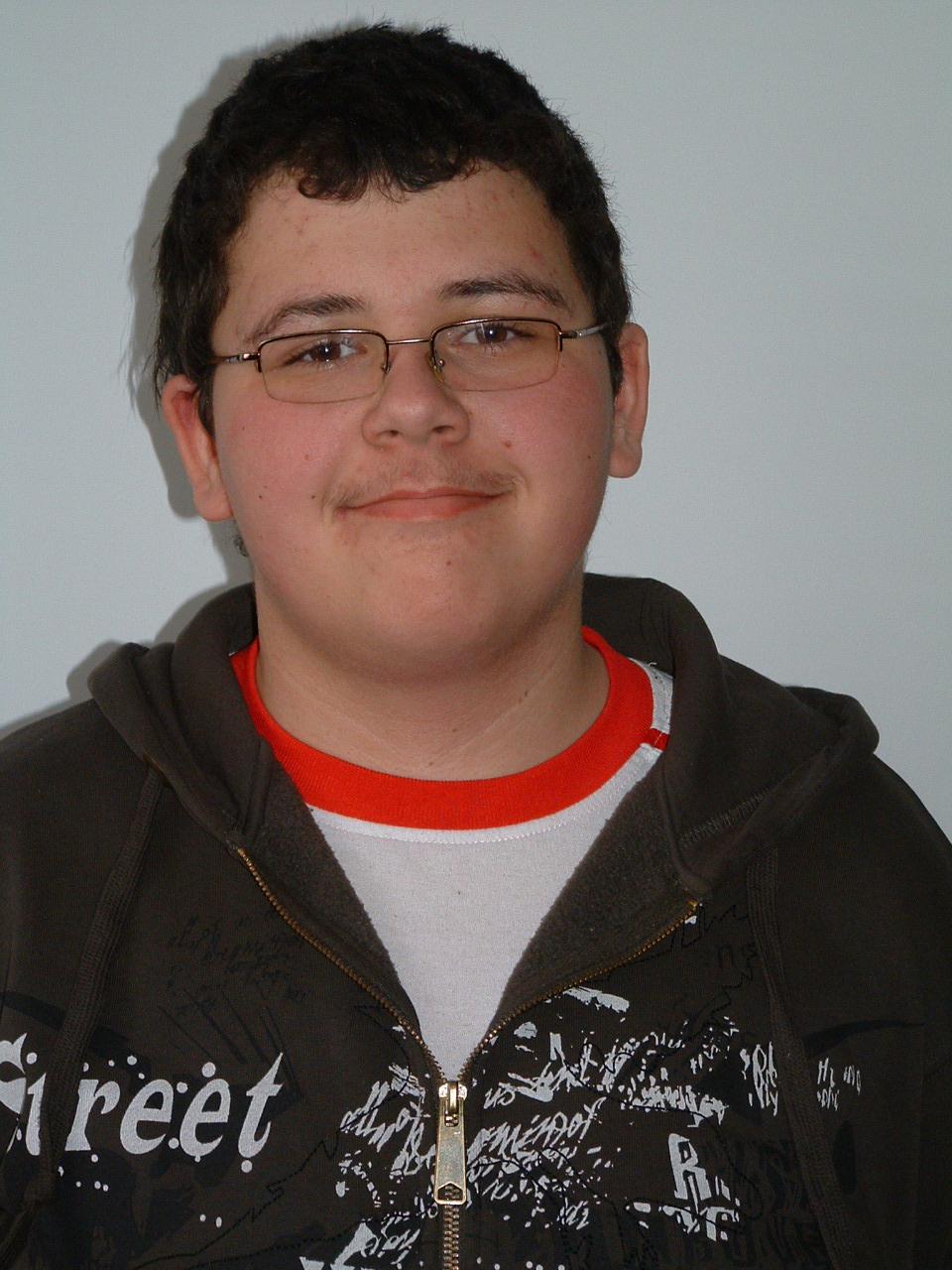 Martin

Pagemap
Welcome page
Welcomer
Debut
Pagemap
Information
Mátyás king
Mátyás king's life
The Corvins
Renaissance age
Renaissance and Mátyás
Clothes
Mátyás' kitchen
Folkways and folkbeliefs
Castles
Buda Castle
Visegrád palace
Galery
Mátyás monuments
Mátyás king
Tales
Mátyás king and the true taller herder
Distraction
Sources
Information
The side Window XP and Windows Vista were being made under an operating system.
Adobe Dreamweaver CS4 we used 30 of his sunny test versions for the improvement of our side.
To the correct representation of the side to allow ActiveX is needed controller.
Adobe Dreamweaver CS4 -ben Spry who can be found scripts we used it the menu, concerned to the representation of the content. The texts which can be hit on the side to a shaping we bought his big profit Dreamweaver -ben CSS with a tear which can be found for a treatment.
The side Internet Explorer 7, Mozilla Firefox we tested it under 3.0.